Kid's Neoprene Backpack(Mermaid)
NB200G03P01311
The backpack with 3D design can inspire chirldren's creativity and imagination. To reduce the weight, use the light neoprene material.
Material: Neoprene/Polyester,
Size: One Size
Color: Pink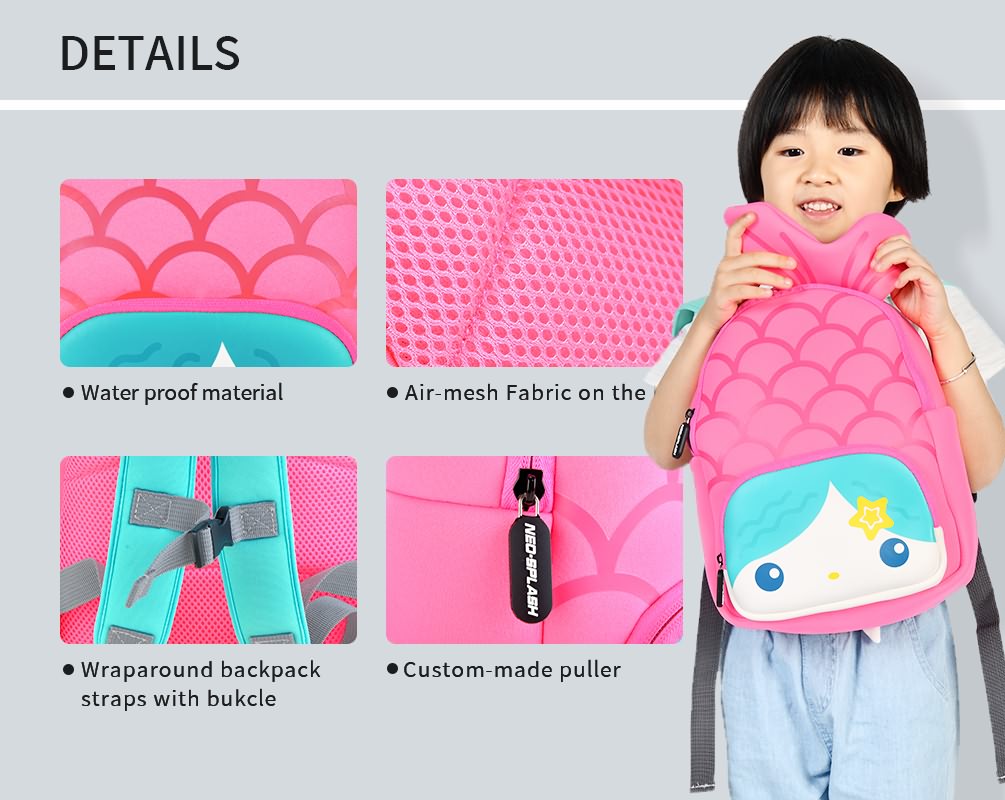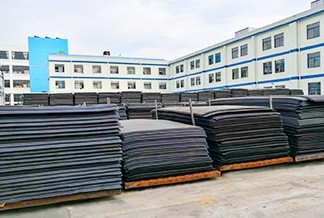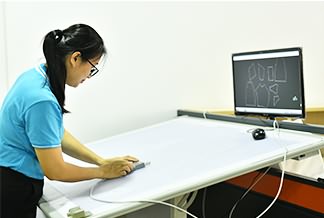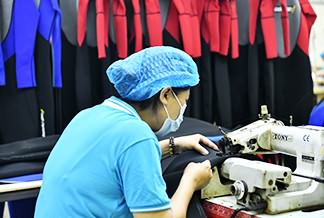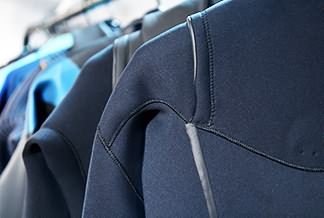 NEO is the abbreviation for NEOPRENE, representing the main material of the products in this series, while SPLASH reflects the vigor of water activity.