ND200M00S0105
Men's full wetsuit to keep you warm. Durable and waterproof. YKK rear zipper, making it easier to put on. Adjustable taped collar.Reinforced knees.
Material: Neoprene/Nylon
Size: S/M/L/XL
Color: Black/Grey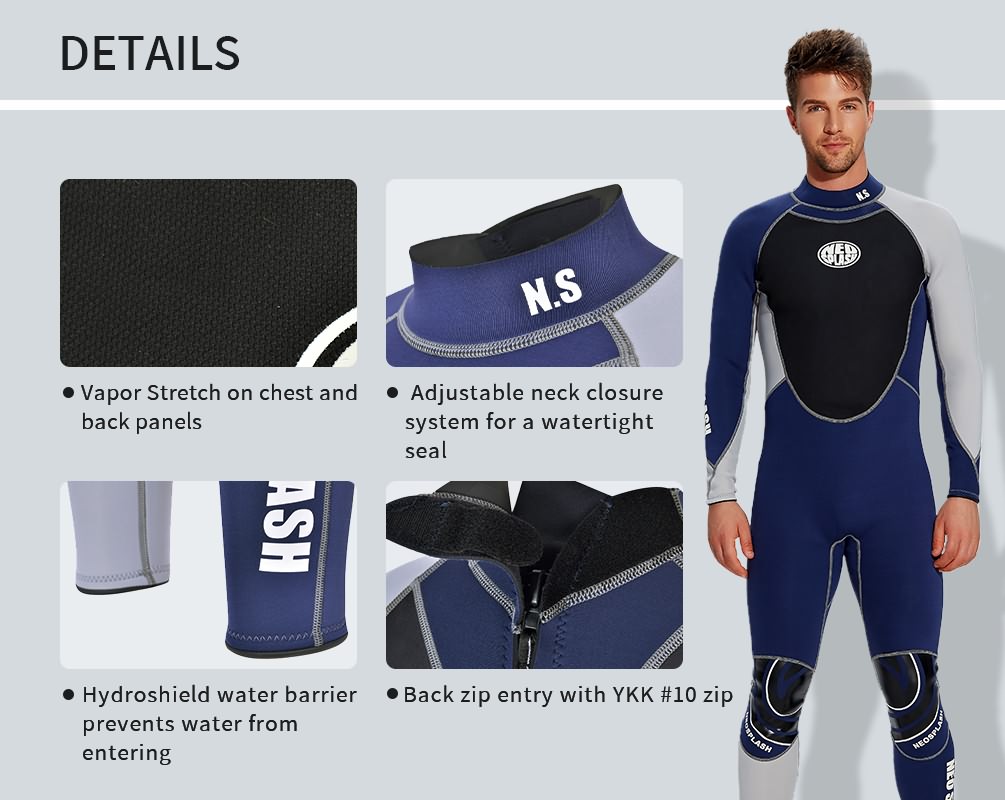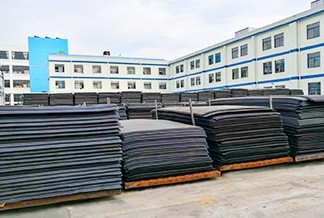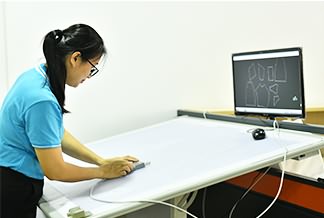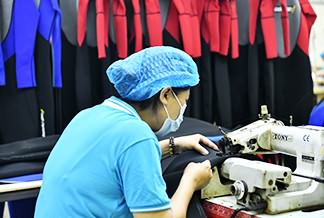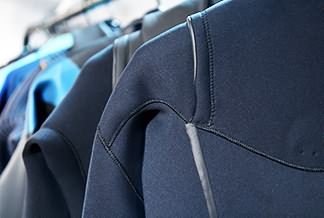 NEO is the abbreviation for NEOPRENE, representing the main material of the products in this series, while SPLASH reflects the vigor of water activity.